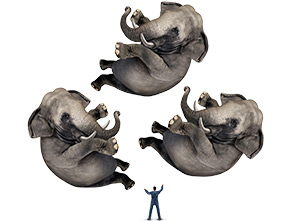 Our mission is to be your partner in power protection and remain a leading company in our area.
As high technology products are becoming part of our life and essential for the operation of any organization, it is important to keep them running with no interruption due to power problems.
We make sure our clients accomplish this, by providing outstanding products and services through integrity, trust and the most up-to-date, highest quality products from world leading manufacturers.