OUR CLIENTS
Among our several thousands customers, are over sixty Hotels, Offshore Companies, Factories, Medical Laboratories and Institutions, British Military Bases, United Nations, Computer Dealers and many more.
COMPANY PROFILE
Varicom Ltd was established in July 1985, providing power protection solutions for Computer systems, Telecommunication and Medical equipment and other critical electronic systems.
Support
Our telephone support is available 24 hours a day any day of the year.
For clients with equipment under warranty or maintenance agreement:
+ 357 25 364222
LEADING

COMPANY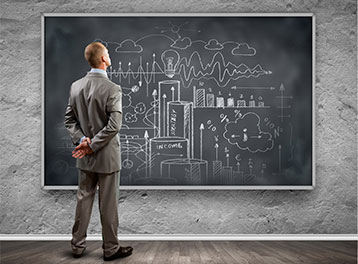 The high quality of power protection products supplied from the world leading manufacturers we represent and the dedication, expertise and customer support, have earned for the company a leading role in the Power Protection field, in Cyprus.

Varicom is a leading company on power quality solutions in Cyprus



Over thirty years of solid performance.




Thousands of satisfied and returning customers.



Most modern and highest quality products supplied from world leading manufactures.




You can rest assured that Varicom can deliver the best power solution for you.